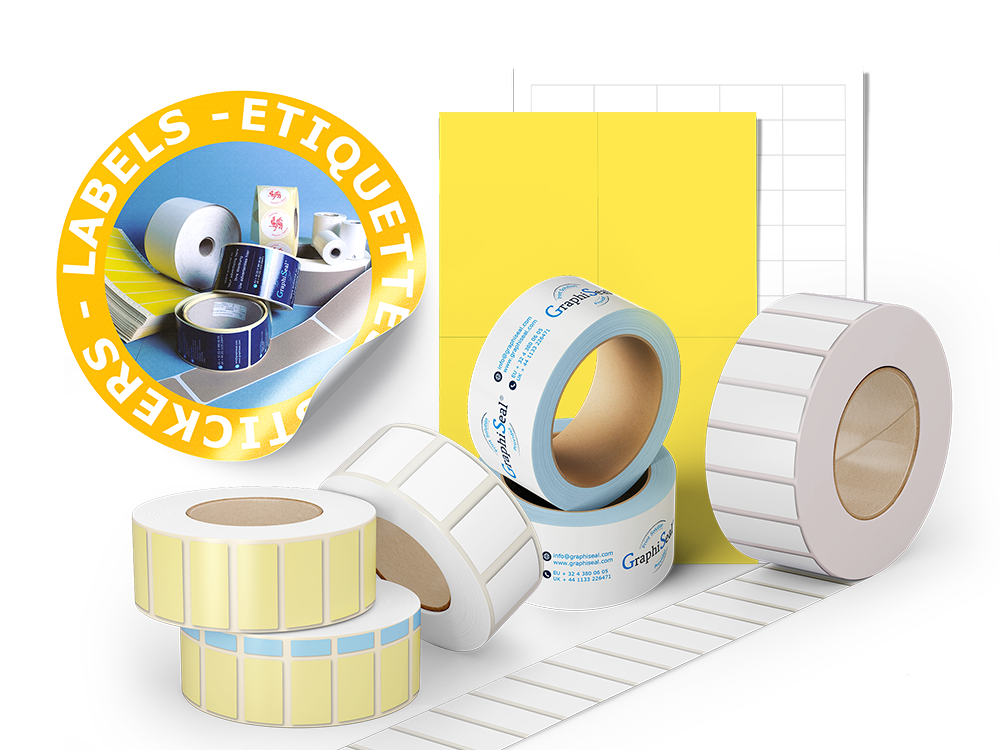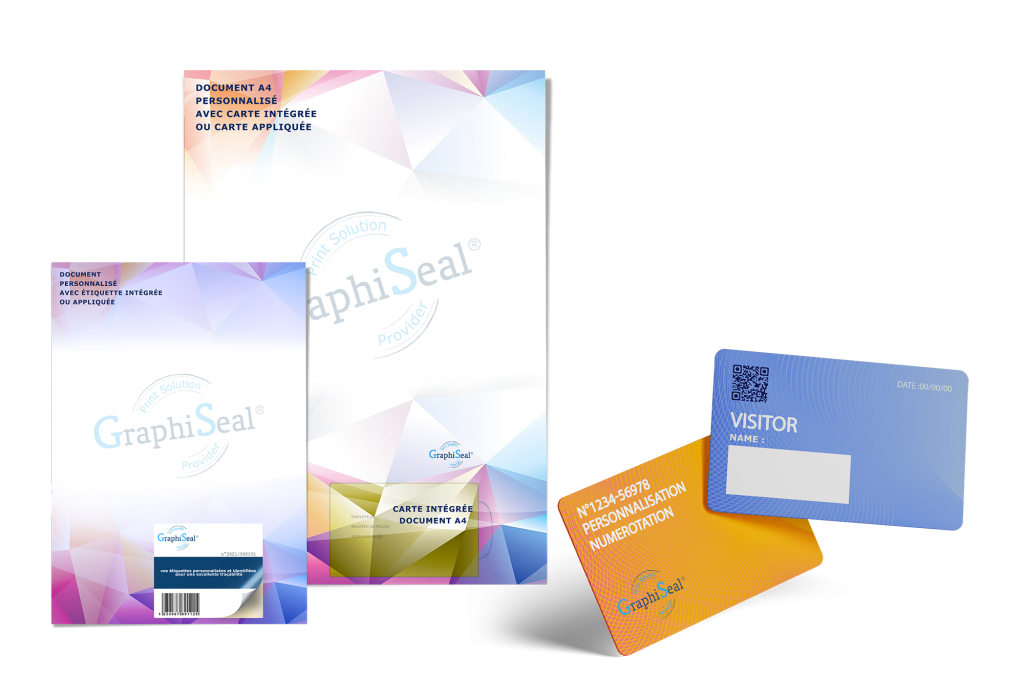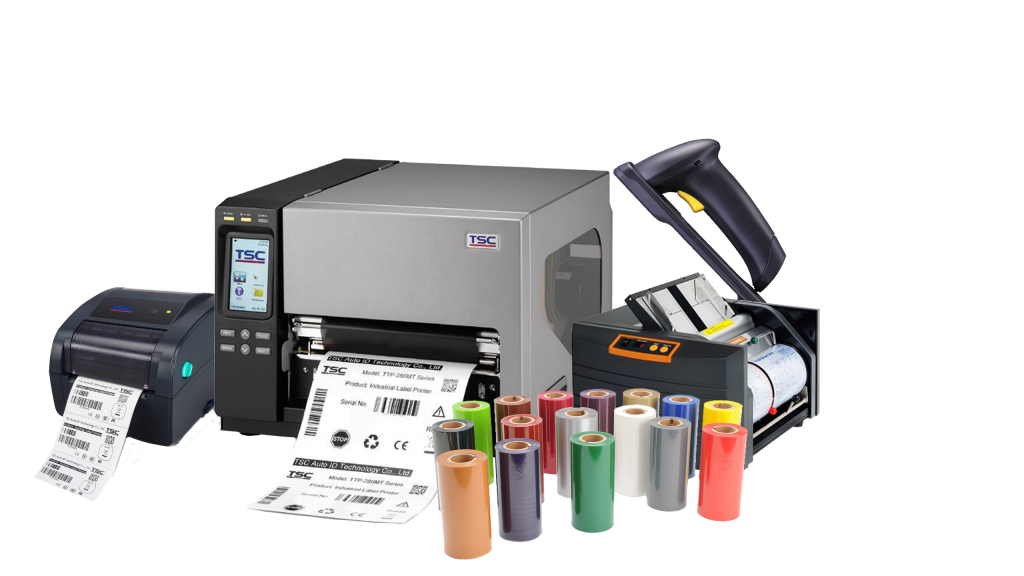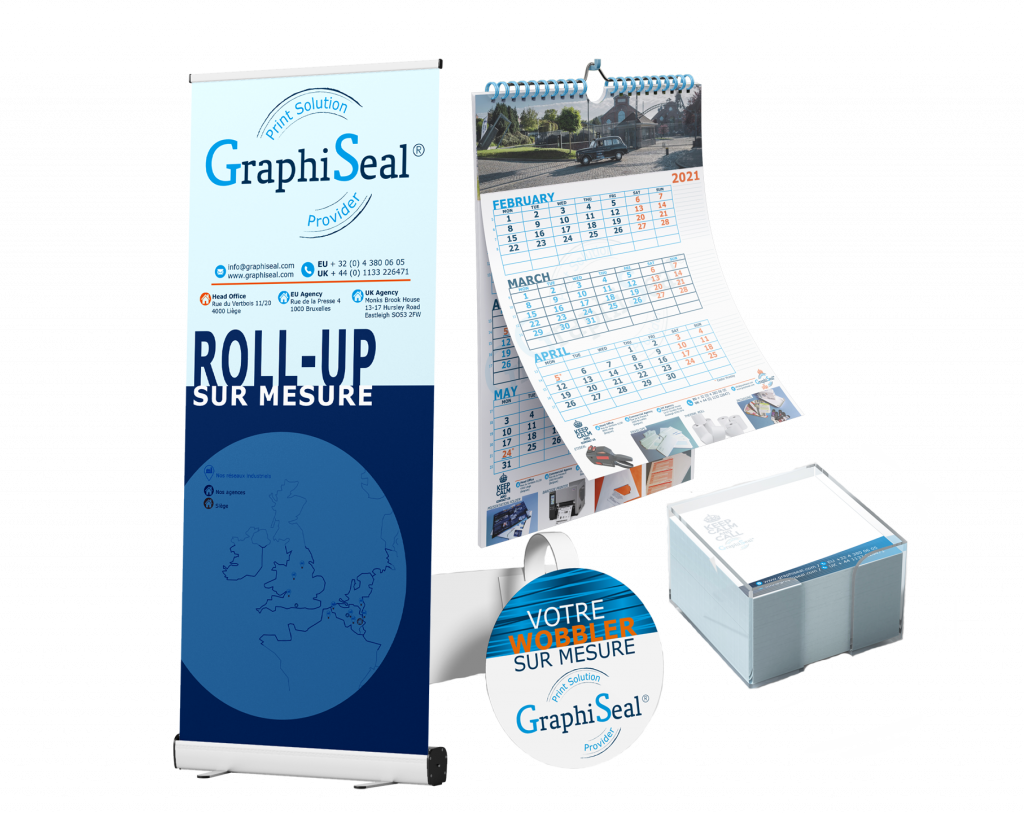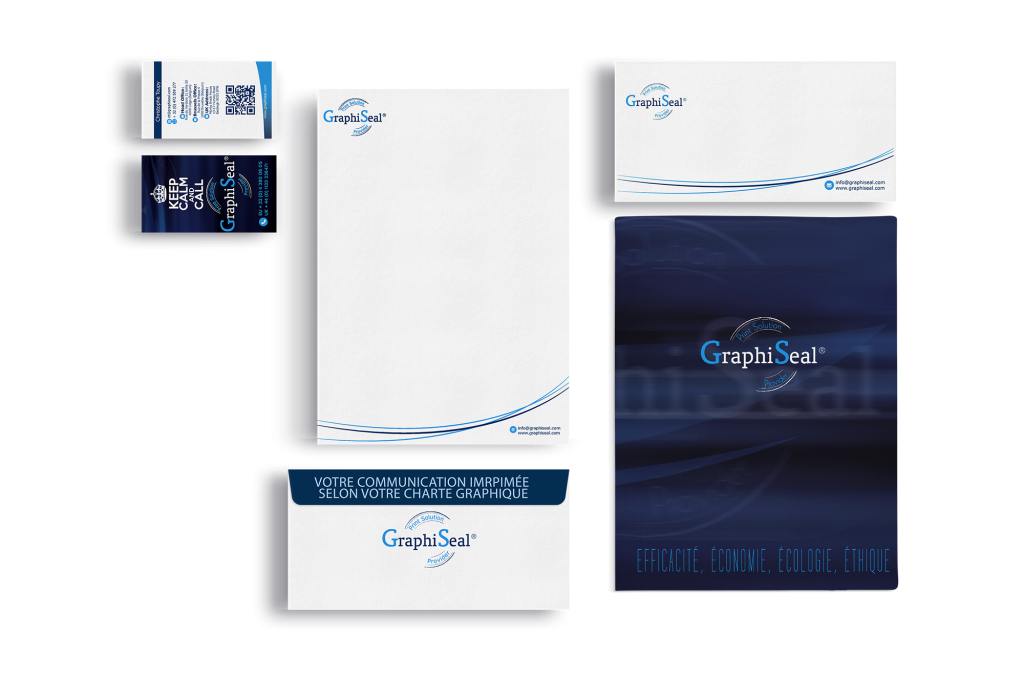 Unique and
tailor-made
printing solutions
OUR KNOW-HOW
Creation
GraphiSeal supports you in the creation of your visual identity, your packaging, your labelling…in order to create a professional visual image of your products and to communicate the values of your company.
We work closely with our clients to understand their conceptual needs and transform them into reality.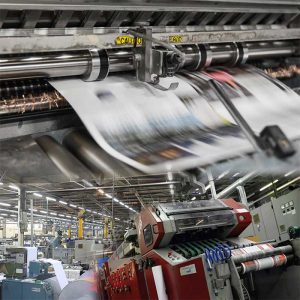 Printing
GraphiSeal supports all your printing needs on different materials (envelopes, notebooks, business cards, tickets, wristbands, integrated cards…) in different formats (A3, A4…) and different volumes.
We invest our expertise for each client and together we define the solution best suited to your needs.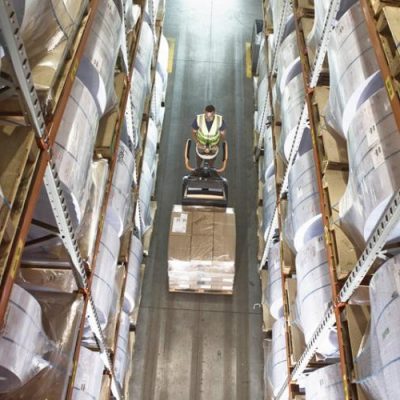 Management
GraphiSeal supports you in your global management of printing, storage and shipping, ensuring that we can deliver your stock within a very short timeframe and that you have visibility at all times.
We optimise your overall efficiency and provide cost reductions while streamlining your processes.
A price request ?
An advice ?
Our specialists are here to help you.
Call us :
+44 1133 226471

+32 4 380 06 05
or leave us a message